About AVLmeetup
AVLmeetup is a thriving and supportive community for the Asheville real estate industry's Movers 'n Shakers.
Our commitment to our NET Profits Philosophy ensures that our members can tap into a wealth of resources, knowledge, and expertise, which enables them improve the quality of their Networking, cuts the learning curve in their Education, and increases their overall Transactions.
2,160+
Networking & Education hours
769+
Movers 'n Shakers in attendance
42+
Expert panelists hosted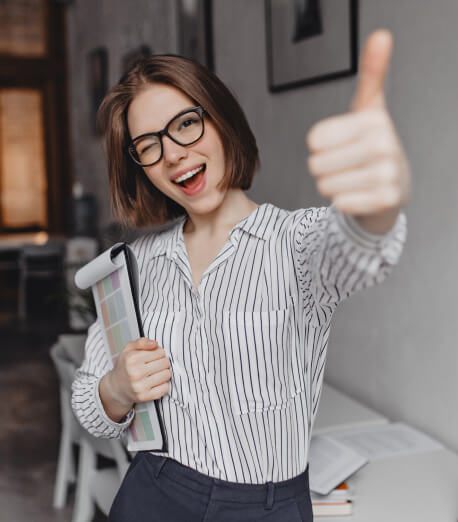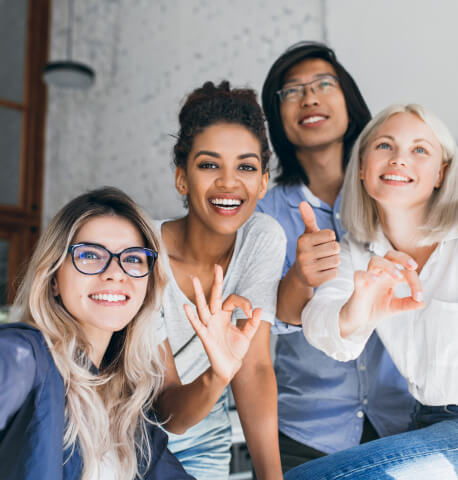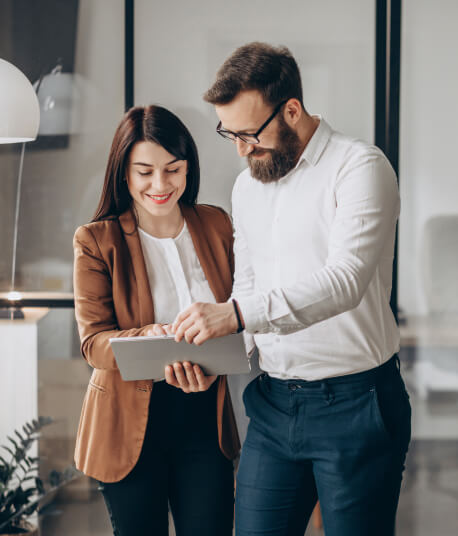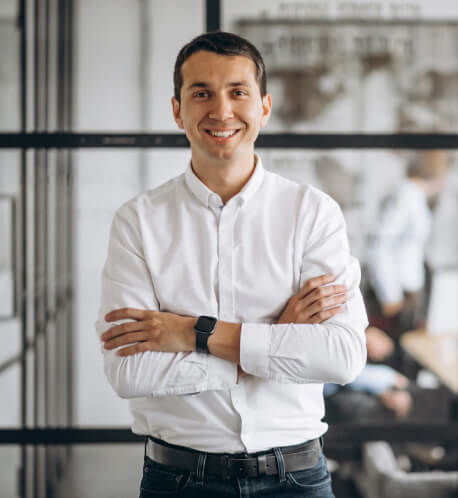 About Us
Zac and Rodrigo's initial interaction was sparked by a podcast interview discussing market statistics in early 2020. As their discussions progressed over the following year, they focused on real estate data, market statistics, and investment opportunities. Through these exchanges, the idea of organizing a meetup centered on market stats and actionable education took shape. AVLmeetup was the result of these conversations, and from the start it's core focus has been to improve Networking opportunities, Educational content, and Transactions from deal flow here in Asheville. We didn't know it at the time, but that would eventually become the basis for our NET Profits Philosophy.
Since then, our community has enjoyed consistent expansion, fueled by a supportive network of individuals who share a passion for learning, growth, and mutual success (we also provide ample networking opportunities over drinks!). Whether you're an active player in the real estate industry or simply interested in connecting with a community of movers and shakers, we welcome you to attend our meetings and join our community. We aim to create the area's most supportive and action-oriented real estate group, and membership is entirely free. By embracing our NET Profits Philosophy, we can help one another grow our businesses and mutually achieve success.
In 2022 AVLmeetup changed the game
If we had to tie the dots to explain how we got here, this is how we'd do it!
2012
Rodrigo begins his career in Real Estate.
2014
Zac begins his career in Real Estate.
2020
Rodrigo invites Zac to be a guest on his Podcast.
2022
The first AVLmeetup is hosted!
Our Leadership
Rodrigo Afanador
Co-Founder
Ray Ray Hicks
Director of Operations
We Have Social Networks
Follow us and keep up to date with the latest news!